2007.04.18
Light Catcher
16.50.10 - Mark
I once again have a working camera, and all is good. Having worked out the features I wanted and needed nearly a month ago, I've had plenty of time to stew over various cameras and read almost literally hundreds of reviews. In the end what it came down to was size. I can get cameras that have all the features I wanted in just about any size I want, but to even get close to having it all I was looking at paying close to $800 for a compact camera. Compact cameras seem to command at least $150 to $200 more than their larger brethren, so with that in mind I opted to get a larger high end shooter. Specifically the Canon S3 IS (DP Review | DCRP) It's a year old, but newegg.com had it for $310 with 2GB SD card. On paper it meets every one of my wants and needs except for its physical size and the lack of RAW shooting modes (tho' there's a firmware hack that may fix that). In reality, I've very happy with the decision.

UPS showed up with the camera about quarter to 2 and I had it unpacked and taking pictures by 2, and it didn't take long to start getting used to the controls and start playing with the advanced features. The interface is quick and logical, the images I've been taking are stunning and the optical range is great from the super macro mode to the fully extended 12x zoom. The one thing that's really stunning is the movie mode. The quality is great, and although I haven't done anything more than a sample video the zoom while recording and stereo sound captured my heart instantly.

There are a lot of features I haven't tried yet, but I honestly can't wait to. I'm even going to read the manual to make sure I'm not missing anything (hint: I almost never read manuals). Now for the hard part of this post - picking sample pictures...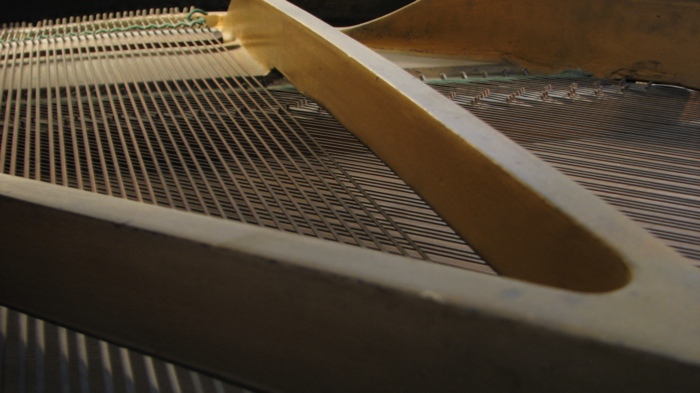 Feedback for Light Catcher
Leave Feedback on Light Catcher